Branding, Digitale Reclame.
Ozele Kitchen
We organize weekly dinners to promote community, conscious living and sustainability. We aim to bring people together over food, and in doing so create awareness about food waste and show how to cook with any fruits and veggies given to you and how good plant-based food can be.
Everyone can get involved in the creation of the event. You can volunteer to help us pick up food, cook, serve or clean. If you are unable to donate your time, you can also donate some money to support the dinners and make sure they continue.
We make sure that all our dinners are produced in a sustainable way, either by using food from local markets that would otherwise be wasted, or by sourcing it from local and organic producers.
Diensten
Branding, Logo, Huisstijl, Digitale Reclame.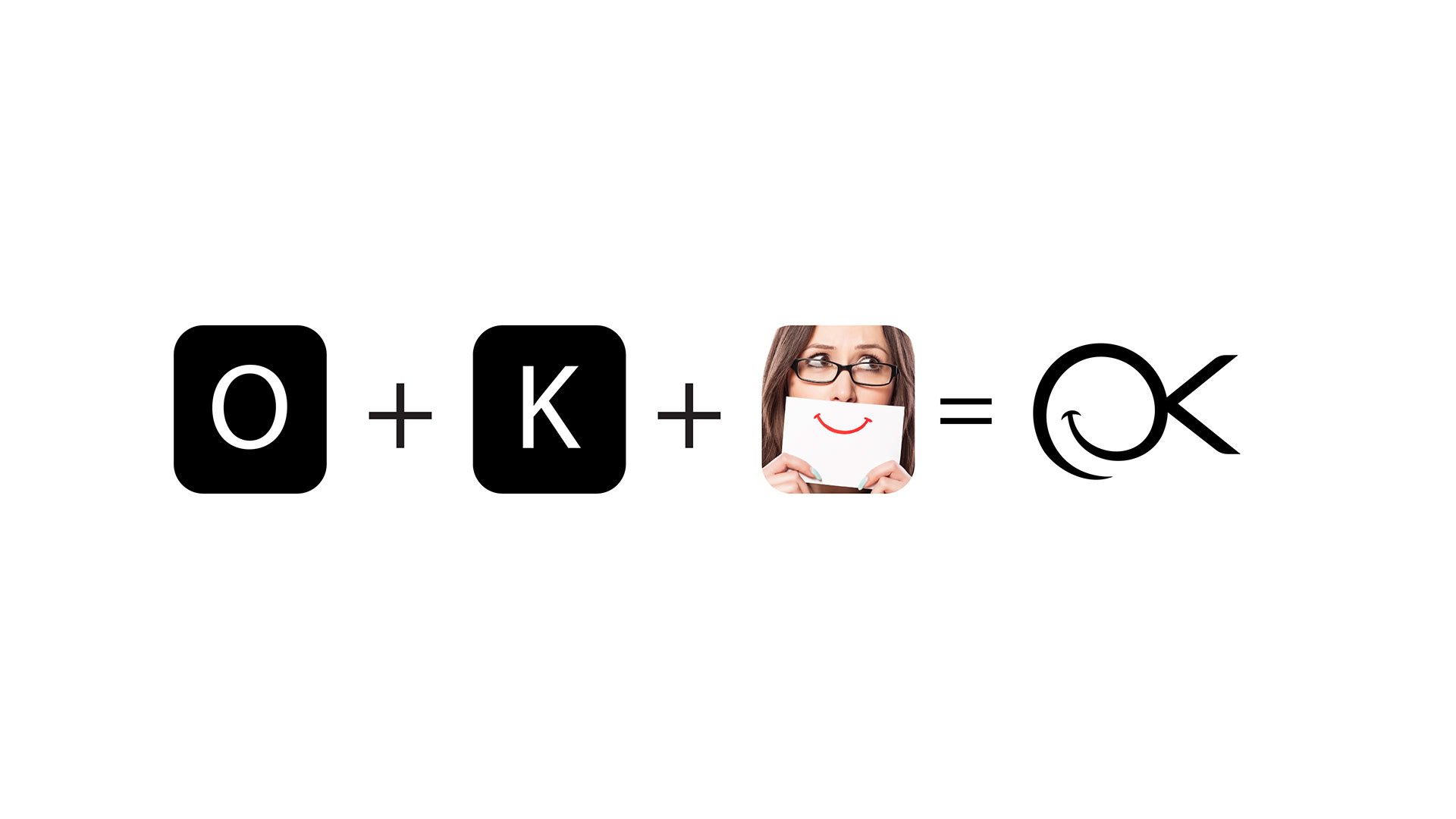 Een verandering nodig, maar niet zeker hoe? Neem vandaag nog contact met ons op!
Hieronder vindt u een selectie van de projecten waar wij met veel plezier aan hebben gewerkt.