UI / UX / WP
Vanguard
Vanguard's main aim is to exceed the expectations of the various stakeholders by undertaking inspiring projects that leave a positive mark on the places and communities in which they are built.
In under 3 years the company has become the main Portuguese real estate developer with a portfolio of urban and tourist assets divided between Lisbon, Oeiras, the Algarve and Comporta, covering a total above ground GBA (Gross Building Area) of 888,000m2 in a total investment of over €945 million.
Of the various projects underway, the first to be completed is Castilho 203 on the Lisbon street of the same name. The former high office building has been restored and renovated thanks to an innovative and intelligent engineering system in accordance with a project from the architects studio ARX Portugal Arquitectos and is already a landmark in the Portuguese capital which can be considered to epitomise the Vanguard Properties' philosophy.
DIENSTEN
UI / UX / WP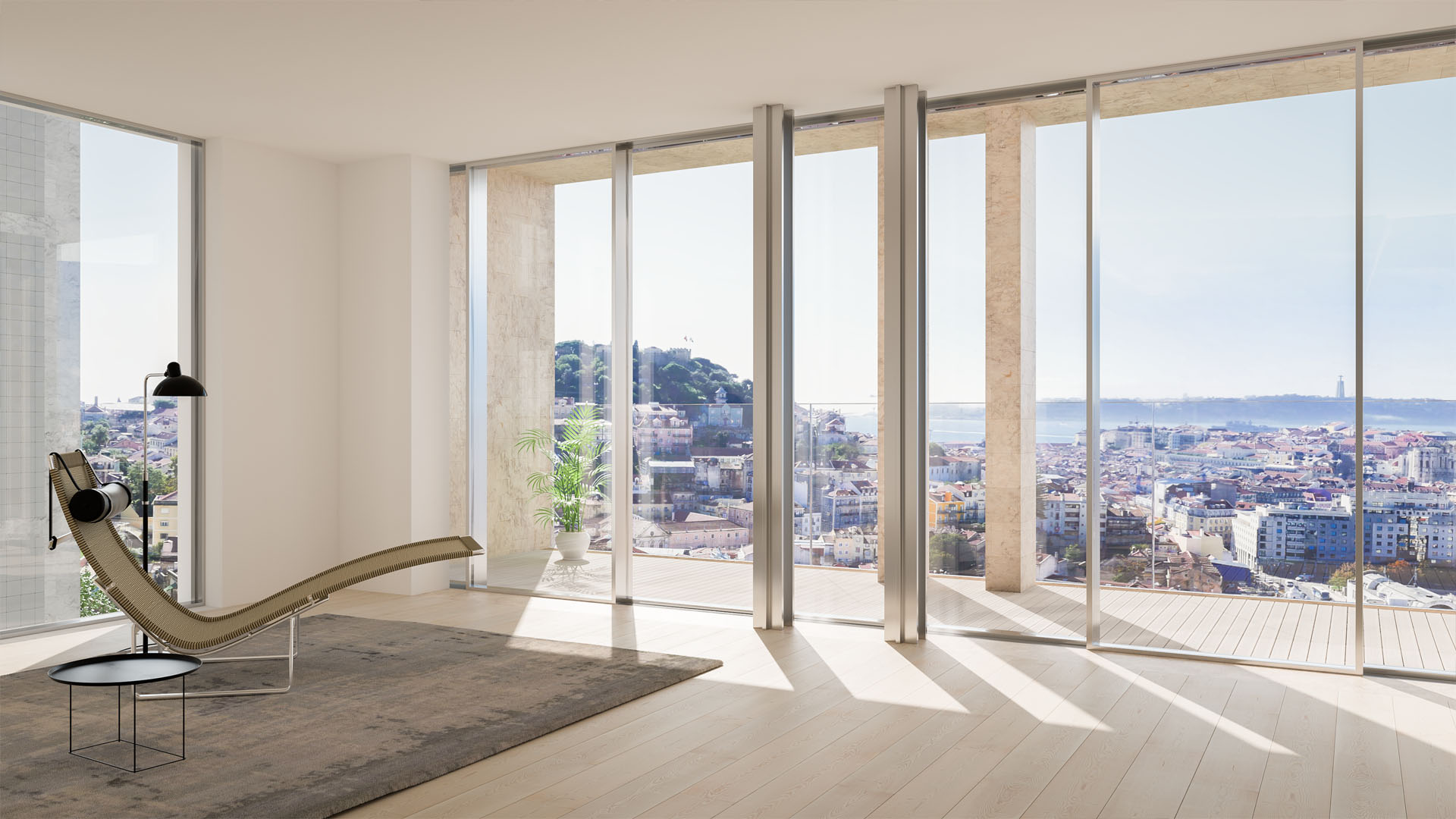 Een verandering nodig, maar niet zeker hoe? Neem vandaag nog contact met ons op!
Hieronder vindt u een selectie van de projecten waar wij met veel plezier aan hebben gewerkt.